What some of our clients have said about us..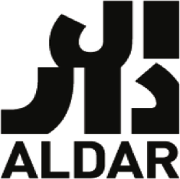 "We teamed up with Mediastow because of their fresh and innovative way of evaluating communication activities. The analysis that Mediastow allows us to under stand exactly how our messages are impacting specific demographics. These inputs have been invaluable to our public relations and marketing programs."
Shamma Al Nuaimi, Corporate Communications Manager of ALDAR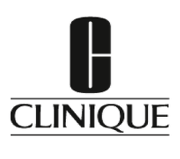 "Mediastow has been providing us with excellent service, which has been both helpful and easy to use. Mediastow's emediasearch website and support team are accessible at all times. The media monitoring is both accurate and customized to our needs."
Lama Kanan, Clinique Marketing and PR Coordinator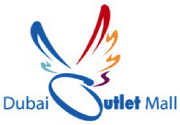 "We are very active with our marketing strategies, including PR, to increase the awareness of Dubai Outlet Mall, the first and only value shopping destination in the region, and Mediastow is assisting us with our media monitoring and progress in this regard."
Vishal Magjan, Director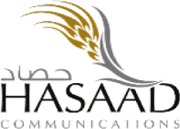 "We chose Mediastow from among other agencies for their capability to provide customized solutions that will work well in keeping our clients and business groups updated on what is going on in the market.
Partnering with them was an obvious choice in light of their professionalism, expertise and global reach."
Alia Sulaiman, General Manager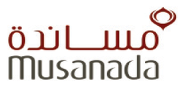 "Mediastow has always the best guide for us in tracking articles related to the business of Abu Dhabi General Services (Musanada).

Also, what made me personally happy with Mediastow is the valuable services you get from the proactive staff. It is a truly intelligent organization with highly experienced staff that is a pleasure to deal with."
Khalid Al Kaabi, PR & Media Specialist